Career Opportunities
Ready to Make an Impact?
Please view our current openings and apply via the Indeed link below, or you may email or fax your resume to:
resume@tkns.net
616-588-6298
We look forward to hearing from you!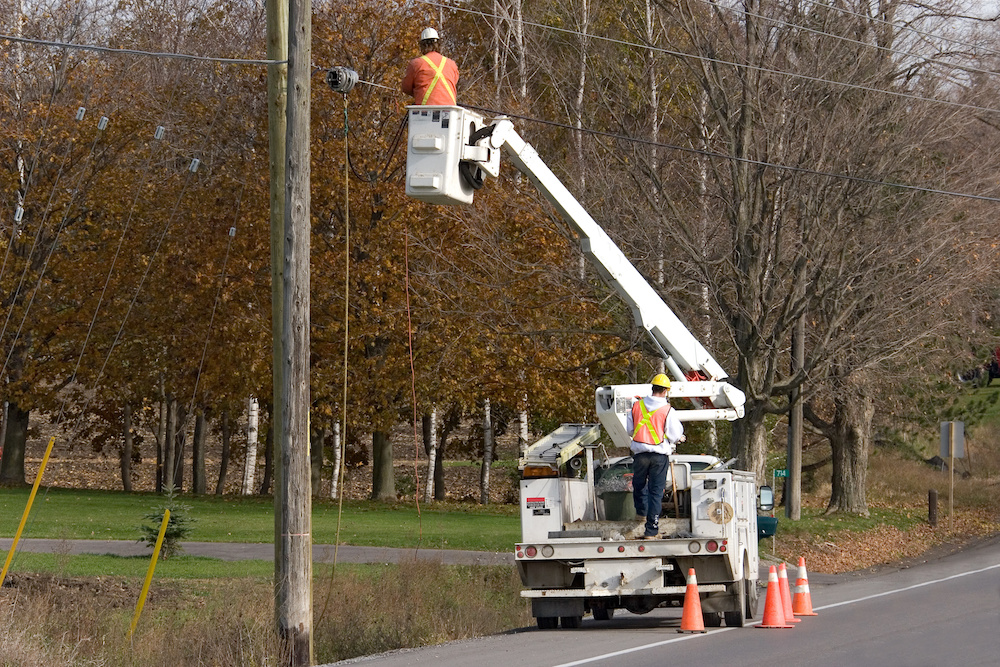 Our Mission
TurnKey Network Solutions is intent on providing a total solution for our customers' telecom infrastructure needs. Our complete line of services, with a presence in Michigan, Indiana, Illinois, Ohio and Wisconsin, has helped us become the premier Fiber Optic Services Organization in the Midwest.
Company Culture
It is our goal to hire and develop people who fit our culture, want to be part of a successful team, and value the opportunity to have a long term career. We value a strong work ethic, a willingness to collaborate, and fresh ideas. Telecommunications experience is an advantage, but we also welcome anyone with a desire and aptitude to learn and grow with us in our business.
Commitment To Safety
Our people are our most valuable asset and for that reason we prioritize a promise to work safely. TurnKey Network Solutions has developed a safety management program with the goal for every employee to return home as safely as when they arrive to work each day. Safety is at the core of the way we plan and execute our work. Our employees are an integral part of our approach to safety; everyone is actively engaged and focused on making safety a primary concern.